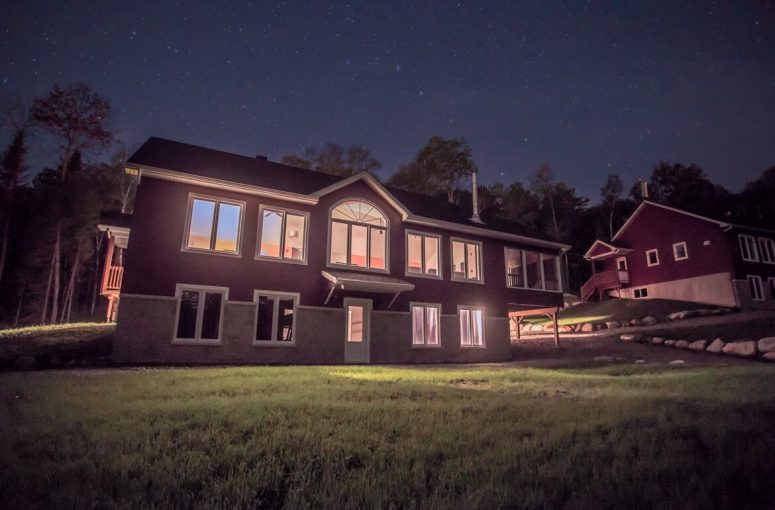 As a four season destination, Chalets Lanaudière offers its vacationers a natural site nestled in the heart of a magnificent boreal forest. There are several types of accommodations in a serene environment favorable to a return to our roots and allowing the practice of outdoor activities.
For children and their future!
As a social economy company, Chalets Lanaudière prioritizes social rather than financial benefits. Indeed, Chalets Lanaudière supports the educational mission of Camp Mariste, which works with children, many of whom live in precariousness social and economic contexts.
Sales and Marketing Coordinator
Client Services Coordinator
Francine Auger
Andréa Carpentier
Gwen Robertson